Crafty.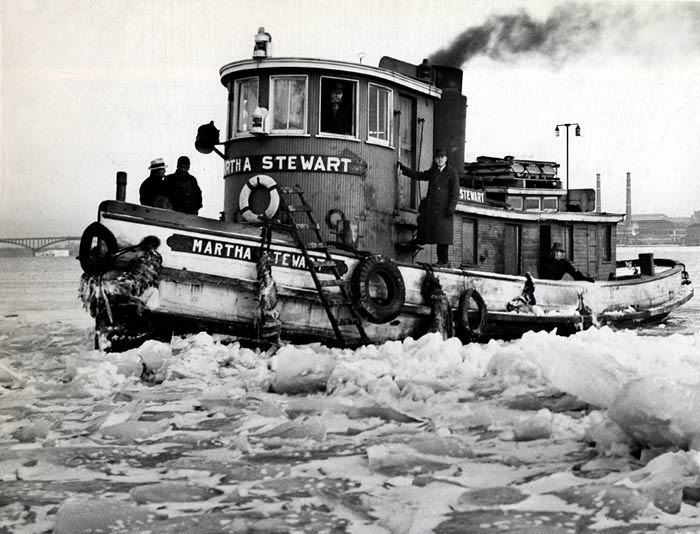 When I was 16, I got pissed off at Martha Stewart for making Rice Crispie Treats. I thought Oprah was far more hardcore.
Times change. Oprah has ruined literary marketing forever. Dare I say, she's the Chairman Mao of daytime television.
Also, her magazine is a bore. Trust me, even coin collecting mags are more compelling.
She did tell me about Egyptian cotton sheets. Ah well.
Meanwhile, Martha Stewart has started to rock it. Maybe she always has. She's a cunning rogue. She doesn't care about you. She doesn't care about her staff. She barely cares about her guests (but she's so impressed that Kanye
West is into design).
She kind of doesn't even care about crafting. Or geography.
...
It's hard to say what she cares about.
And that's what makes her the most dangerous of all.